PINEAPPLE CROPS PERFORM GREAT IN HEALTHIER SOILS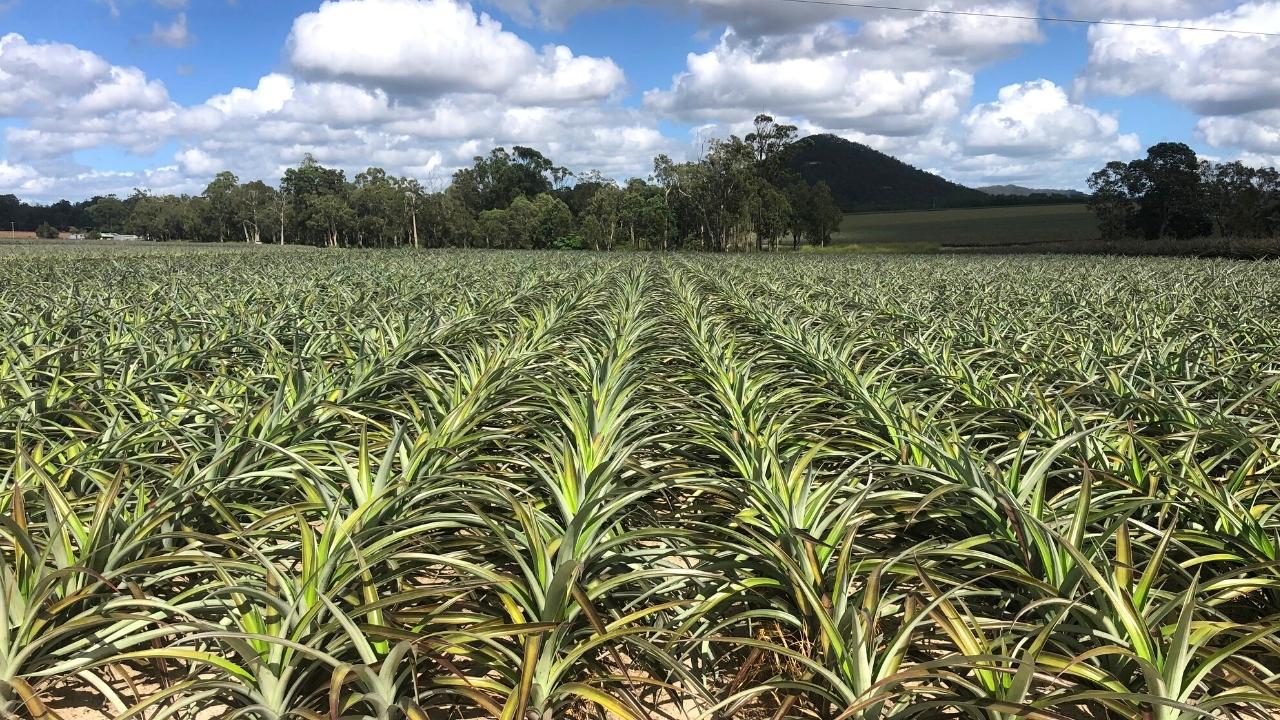 The benefits on pineapple crop performance and improvements on soil health when using STRIKE Soil Fumigants have been evaluated by TriCal in different locations such as Hawaii (USA), Costa Rica, Mexico, and Honduras. Over the past three years, TriCal Australia has been conducting extensive research in the Queensland Pineapple industry to determine the best fumigant to be used across the varying soil types and pest and disease pressure for our own conditions.
Lead by Liliana Hidalgo, TriCal's Agronomist, and Queensland State Manager, research trials have been conducted at the Sunshine Coast and Wide Bay regions. Currently, around 250 hectares of pineapple crop are fumigated every year in Queensland and, around 12 hectares are part of the on-going trials.
In Queensland, the most common soil pest, which limits potential growth of pineapple crops, is the root-knot nematode, followed by the root-lesion nematode. Damage from the roo-lesion nematode is difficult to detect in the field. It is very important that growers recognise the lesion caused by this pest as it goes on to facilitate further infection of soil pathogens like Phytophthora, which then magnifies the problem on some farms.
One conclusion from the trials so far is that STRIKE Telone has performed the best, averaging 20% improvement in yields when heavy nematode counts have been detected. STRIKE 35 and STRIKE 60 have proven to be excellent fumigants in other soil types where fungal diseases are prevalent. STRIKE 35 has shown great performance where Phytophthora is present, as this fumigant blend is 35% Chloropicrin, to control fungal diseases, and 65% Telone making it an excellent treatment for those areas. Another conclusion from the trials when targeting Phytophthora is that fumigation is one of the 'must do's'. Improving soil drainage in affected areas is also important as part of Integrated Pest Management.
For further details about trial results, to be a trial participant, or to enquire about STRIKE Soil Fumigants, please contact Liliana on
Lhidalgo@trical.com.au
or call the TriCal team on 08 083 473 838.